SHARING CONTENT WITH THE WORLD
About Shenanigans Media
Shenanigans Media is a multimedia company dedicated to delivering high-quality entertainment and education products.
Our interests cover everything from tabletop gaming to fiction to knitting to live streaming. In addition to the products published under our banner, we will soon offer services designed to help other creators get their products to market.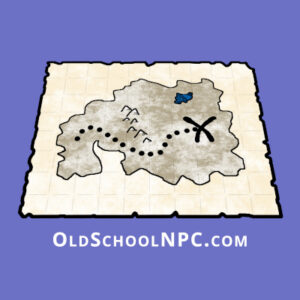 Old School NPC is an excellent source for tabletop role playing game content. While primarily focused on encounter maps and adventure modules, he also hosts a daily live streams to talk about Dungeons & Dragons. Members get FREE maps every week. We publish all his content on DriveThruRPG.
Follow him on Twitter for all the latest updates.
John Storta Jr has been a storyteller all his life. He provides lighthearted leadership, career, and life advice.
Follow him on Twitter for the latest updates.